Design, production, OEM of automatic machine / production equipment
Product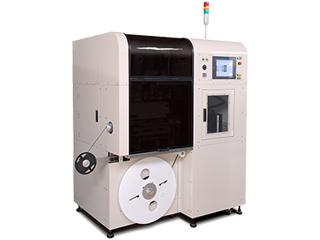 Since our establishment in 1972, we are working on the development of automatic ewuipment.
Automatic Machine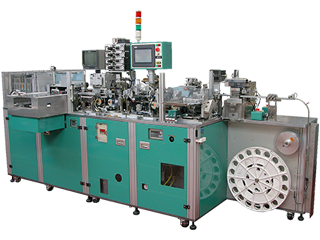 We will support production line problems and problems solving. Please inquire when considering the automation of the manufacturing process.
Welding power supply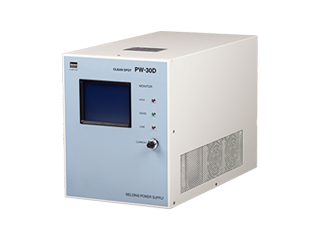 We are working on resistance welding of metals that are miniaturized and refined year by year through welding technology that we have cultivated since our foundation.